New collection "ReForm A New Wave"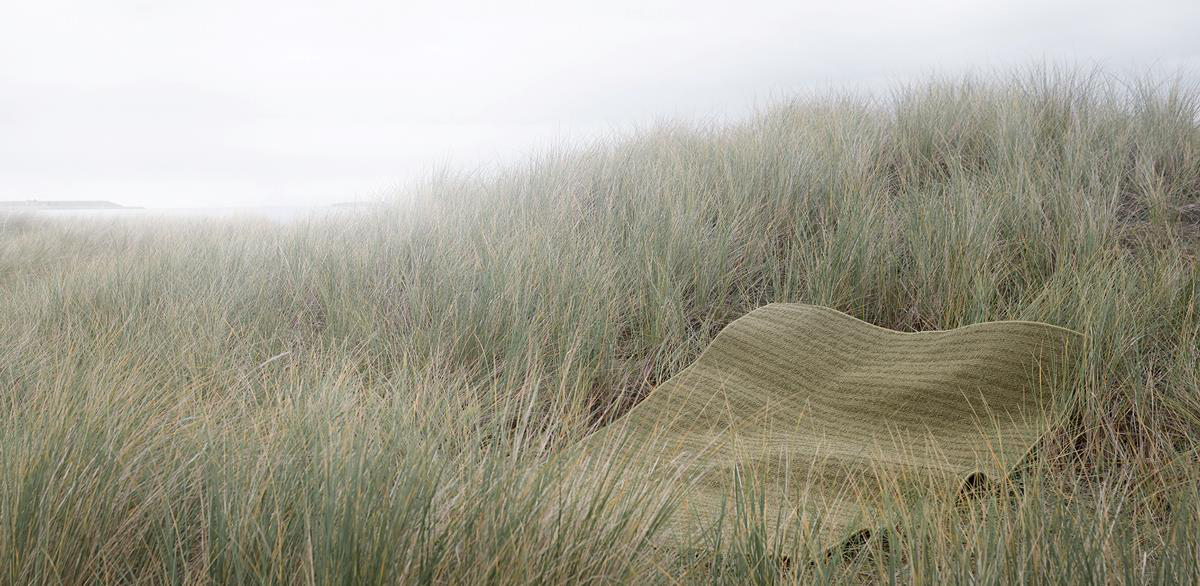 A REFLECTION OF NATURE
Inspired by the rough and untouched landscape of the Danish West coast, A New Wave strives towards tactility on a functional and sensual level that allows you to feel the patterns of the sand, the strict lines of the grass dunes and the rhythm of the waves washing in.
Multi levels in the carpet construction form the sculptural patterns while the colour palette reflects the dry and delicate tones of the seaside.

The collection is crafted from ECONYL® yarns that are both regenerated and regenerable. Based on abandoned fishing nets and other industrial waste, our choice of yarn brings an attractive and sustainable solution to your next interior project. We care about the environment and want to protect this unique source of recharging, peace – and inspiration.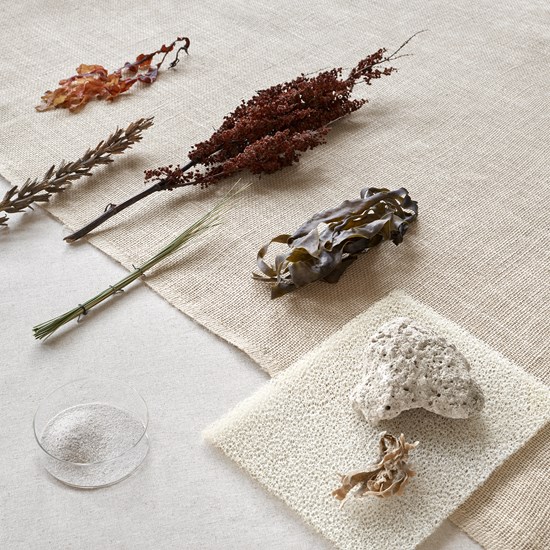 The three designs Sand, Grass and Ocean comes in seven natural and dustry tones inspired by the colour palette of the seaside.
Designs/colours:
3 designs/7 colours
Qualities:
1 quality
Available in:
Wall-to-wall
Tiles and planks (Grass only)
Recolour options:
No
Minimum orders:
No minimum order requirements
Performance areas:
EN1307 standard/Class 33 – Commercial – Heavy usage
Certification:
Cradle to Cradle CertifiedTM
Indoor Air Comfort Gold
Ready for dispatch:
Within 2-3 weeks from receipt of order
Sample service:
48 hour sample service
Designed by Séché Studio
DELICATE PATTERNS IN MULTIPLE YARN LAYERS
Crafted to suit any interior project
The up-and-coming designers from Séché Studio, Laura Bilde and Linnea Ek Blæhr, have found inspiration in their childhood memories of the coastline when creating a collection of textured carpets. With A New Wave, the landscape is brought to the floor with three sensuous designs; Sand, Grass and Ocean – all of them created by sculptural multi level patterns in the soft carpet construction.
Read more about the designers behind the collection
New collection "ReForm A New Wave"